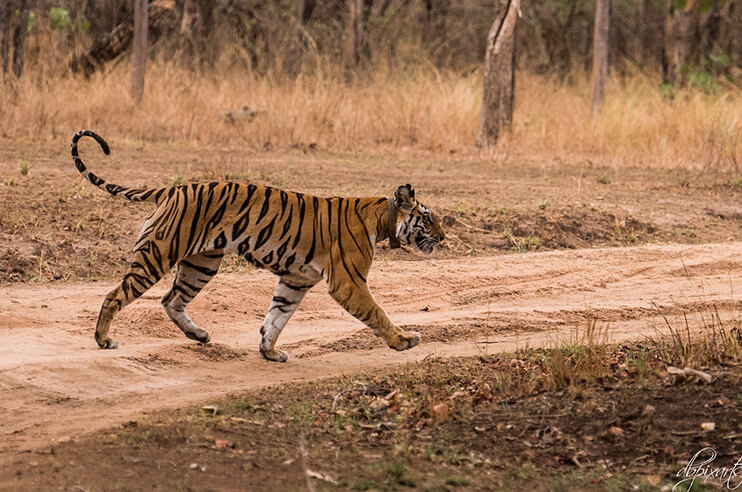 29 Mar, 2022
To All the International Tourists! Rejuvenate Your Spirit in Panna National Park
Your wait for a wonderful wildlife vacation is over. We know that Tedious process of quarantine and travel restrictions pops into your mind when you think about traveling.  That is also restricting you to travel to Panna National Park but Panna National Park is not waiting to restrict you from coming here. Yes, Incredible India is welcoming with open arms to all the international tourists to enjoy wildlife Safari Tour at Panna National Park.  There is no hurdle in planning Panna National Park Jungle Safari.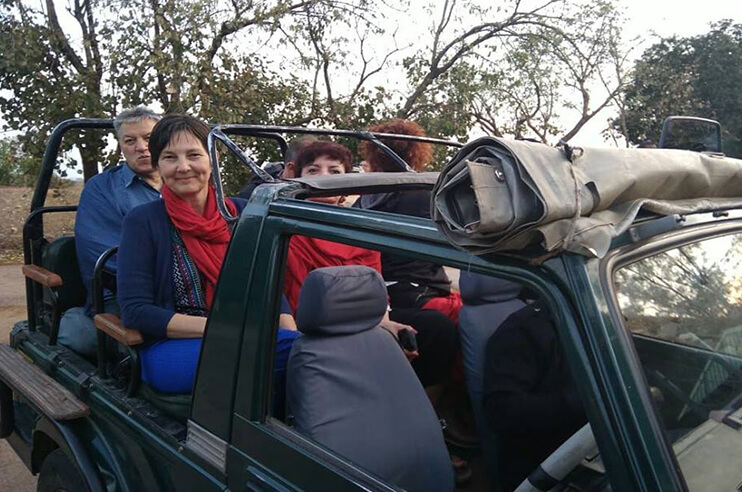 Witness the beauty of nature, wilderness of wild creatures, shop as much as you can and try delicious cuisines. Explore and rejuvenate your spirit at Panna National Park.
To again initiate your travel journey, plan a delightful Wildlife vacation at Panna National Park. It's one of the most popular Wildlife National Parks in India. What's better than the healing touch of nature and making some wild friends. It's the peak season to travel to Panna National Park for a thrilling Jungle Safari.
Due to the deadly pandemic of Covid 19, the health ministry didn't approve international flights to operate completely and it was canceled in March 2020 but now the threat of this deadly disease is over. So, the government of India has resumed the Commercial International Flight services. Now tourists can travel anywhere in India and abroad without any restrictions.
Regular Commercial flights have already started with the strict adherence to Ministry of Health guidelines for international travel: Civil Aviation Ministry.
Panna National Park Tourism Update.
You May Also Like to Read:
Popular Posts
---
Follow Us
---
Recent Posts
---